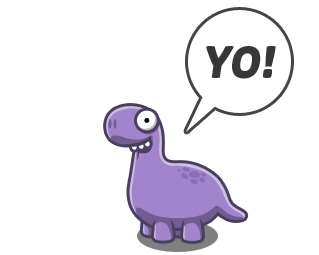 Your very own Dino Park!
Embark on this great adventure with a mix of management and exploration game. Dig dinosaur fossils from beneath the ground.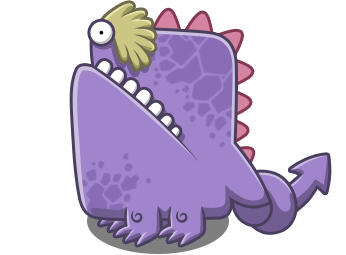 Expedition of a Lifetime!
Venture into the wild to recover dinosaur fossils. Build new structures and entertain your visitors. Dive into this crazy amusement park and endorse its unique approach to science and history.
Let's discover together the mysterious world of the dinosaurs!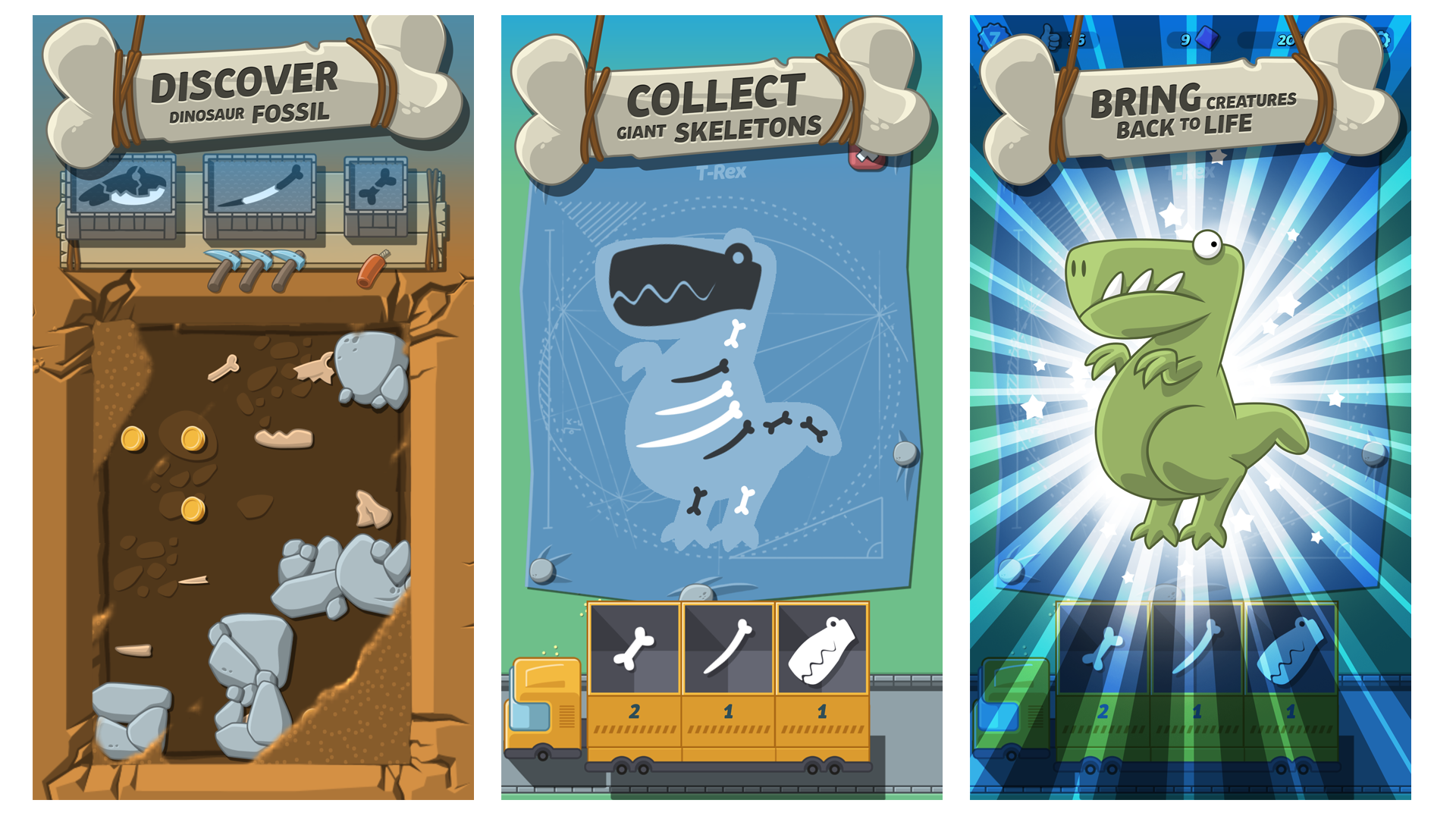 Giant skeletons, hidden treasures and artifacts are waiting to be discovered by you.